B2 Index Web Publishing Community Network
Content That Connects - Brand Info, Authorship, and Social Media
B2 Index provides places to add valuable information for content marketing purposes that focus on E-A-T* and Brand SEO, together with lead generation and sales-cycle management.
These content areas range from content creator profiles, dynamic business directories, authorship articles, event calendars, job boards, and website/landing page hosting with premium tools at very affordable prices.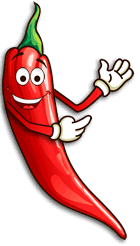 B2 Index is part of SpicyPress Web Publishing and owned by SpicyPress LLC, a small US corporation.
B2 Index is one component of a much larger network of niche community domains that integrate best practices to help small businesses and organizations with online marketing.
A philosophy of cooperative digital marketing is the foundation for balancing the time, money, and effort that goes into online success.
This means we're on a mission to help small businesses and organizations compete against larger competitors and attract customers.
Give people and search engines what they're looking for... join the Community.
What is SpicyPress? Read more about How Ideas Get Published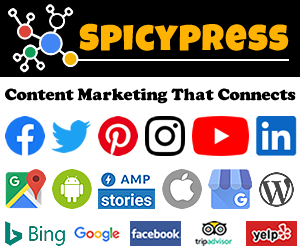 Give People and Search Engines What They're Looking For
The B2 Index Community Network brings together all the different ways B2C & B2B businesses and organizations communicate with existing and potential customers. In one convenient place.

People can find the info they care about and use the channels they prefer. Quickly and easily.
For marketers that rely on social media platforms such as Facebook, Instagram, Twitter, or Pinterest, etc. using the network will get more results from the work you're already doing.
Google Friendly Marketing strategy means content creators get recognized for their expertise. The network is a good way to connect existing websites to a broader range of potential customers and strengthen authority - with both people and search engines.
Open philosophy encourages like-minded agencies & contractors to use the network.
Make the Job Easier, So You Can Do More !

Ask yourself this question: If you're doing marketing, doesn't it seem like a good idea to connect your business and brand info with all your content and customer engagement on social media and your website(s)/blogs? So that the work done one place benefits other channels.
Because we use publicly available resources and tap into major social media and other content platforms we can minimize the effort it takes to market to a larger audience. All it takes is a little bit of participation setting things up - then some reasonable follow-ups to keep things updated and active.
If you want to be associated with things going on in your niche, this is the place to start.
Balance Your Time, Money, and Effort
B2 Index offers marketers the resources they need to do small tasks, or big projects. Do one small thing, or build your business around the platform.

The right technology and strategies get more results with less effort. Co-operative marketing makes things easier and more affordable.
Crowd marketing is proven to be successful - especially for brand SEO, social media, content marketing, and engagement with existing & potential customers (aka relationship marketing).
Shared resources reduce costs. Shared interests and marketplace alignment boost authority.
Membership options are flexible enough to handle marketing for a one person operation or whole cities.

We're Not Hiring, But We Are Recruiting
Barter and Trade Welcome, Too
3rd Party Contractors/Freelancers/Agencies are Invited to Use the Network
Local Businesses & Organizations are Encouraged to Tell Their Friends, Family, and Peers about Cooperative Digital Marketing and the Power of the Crowd
Small businesses can take on the big companies using the same strategies and tactics, but do it better.
Generous Referral Rewards is another good reason to Sign Up.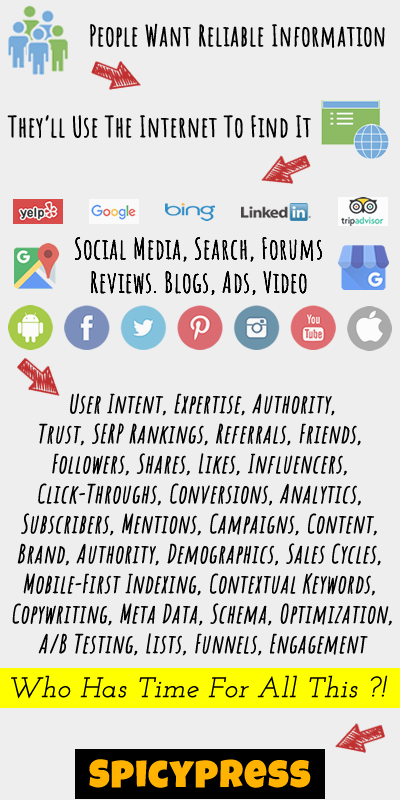 B2 Index is part of
SpicyPress Web Publishing Networks